TCM is airing Caught on Monday, March 21, 2011 at 10:15 p.m. (EST). I've never seen it but the exciting casting, director and story remniscent of Fritz Lang's Secret Beyond the Door sounds powerfully irresistible. I don't think it is broadcasted too often, so don't miss. Please share your impressions here, if you like.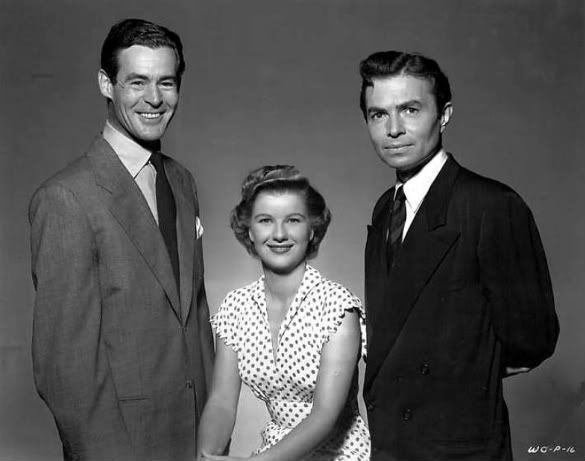 TCM Article: http://www.tcm.com/tcmdb/title/70511/Ca ... icles.html

P.S. Since I have not seen it or read any articles to prevent spoiling it for me, I'm going to make a guess that James Mason plays the mysterious husband,
and Ryan, for a change, is the "good guy" waiting in the wings, a la George Sanders in Rage in Heaven.


P.S.S. More discussion here on Secret Beyond the Door:

http://silverscreenoasis.com/oasis3/vie ... =18&t=4580

and on Ophuls' magnificent noirish drama, The Reckless Moment:

http://silverscreenoasis.com/oasis3/vie ... =18&t=3835