I was just rewatching this wonderful noir, and I felt I had to create its own special topic thread.
Annie Laurie Starr,
You said you just wanted a man with spirit and guts...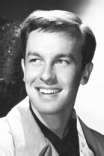 and along came Barton Tare. Then it started something that nobody could stop!
A road trip…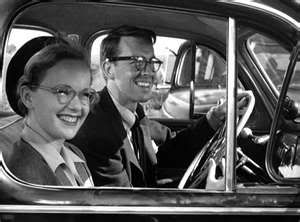 A woman he would do anything for…and I mean anything!
That first touch, that moment of love's first blush…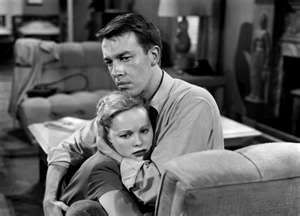 The steamroller of passion …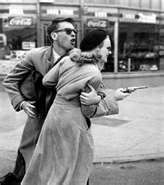 Peggy Cummins and Eddie Muller introduced
Gun Crazy
at the Egyptian during the TCMFF 2012. If you've never seen it, it's a must!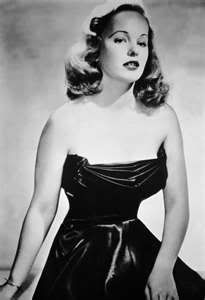 Miss Cummins flew in from London for the festival, and I hope she knows how much we appreciated it!
One of our own SSO Guest Stars, Shannon Clute, discussed this film in his book,
The Maltese Touch of Evil.
To view his Archived Guest Star thread, follow this link:
http://silverscreenoasis.com/oasis3/vie ... =36&t=5996