"Aging lion", I like that.




I really love pictures of him taken outdoor and in natural light best. I rarely distingish these things
but with him and Gary Cooper, I think they looked best in the fresh air. They were "elemental".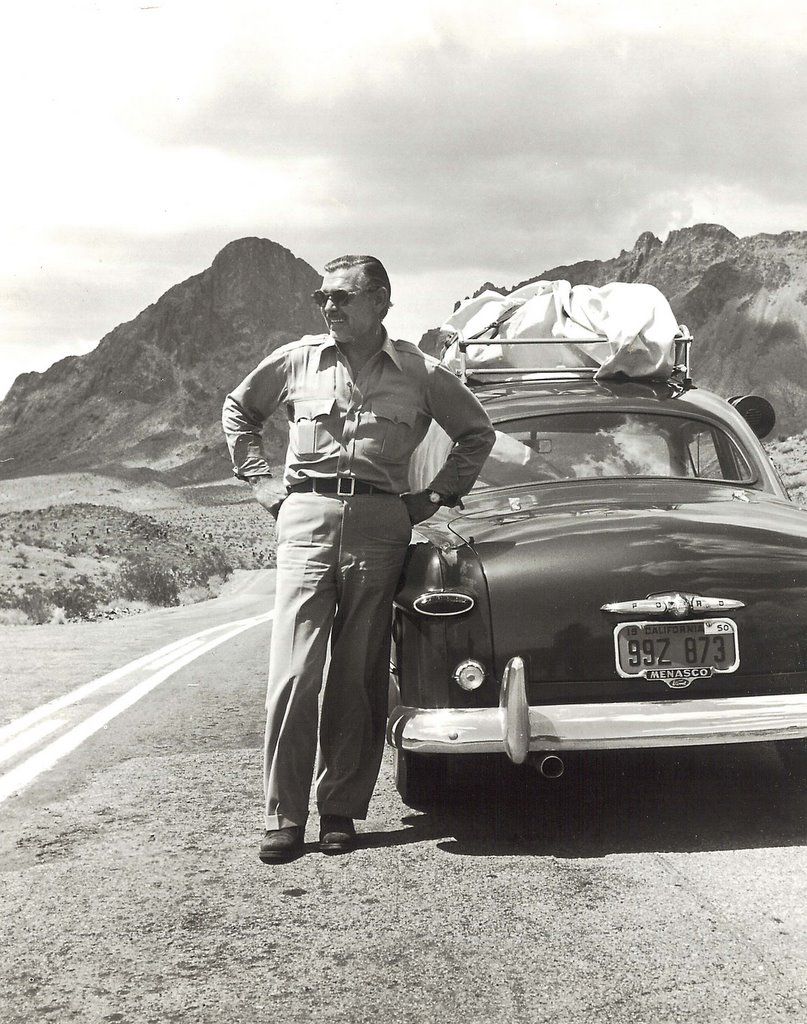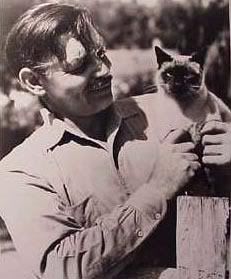 OK, this is an indoors shot from But Not for Me, but in it I see how he might have looked as a
"Grandpa", ha! So much more relaxed than ever before in his life....of course, the booze helps!