Re: WELCOME TCM GUEST PROGRAMMER RON HUTCHINSON DECEMBER 3 & 4.
Posted: December 4th, 2016, 5:38 pm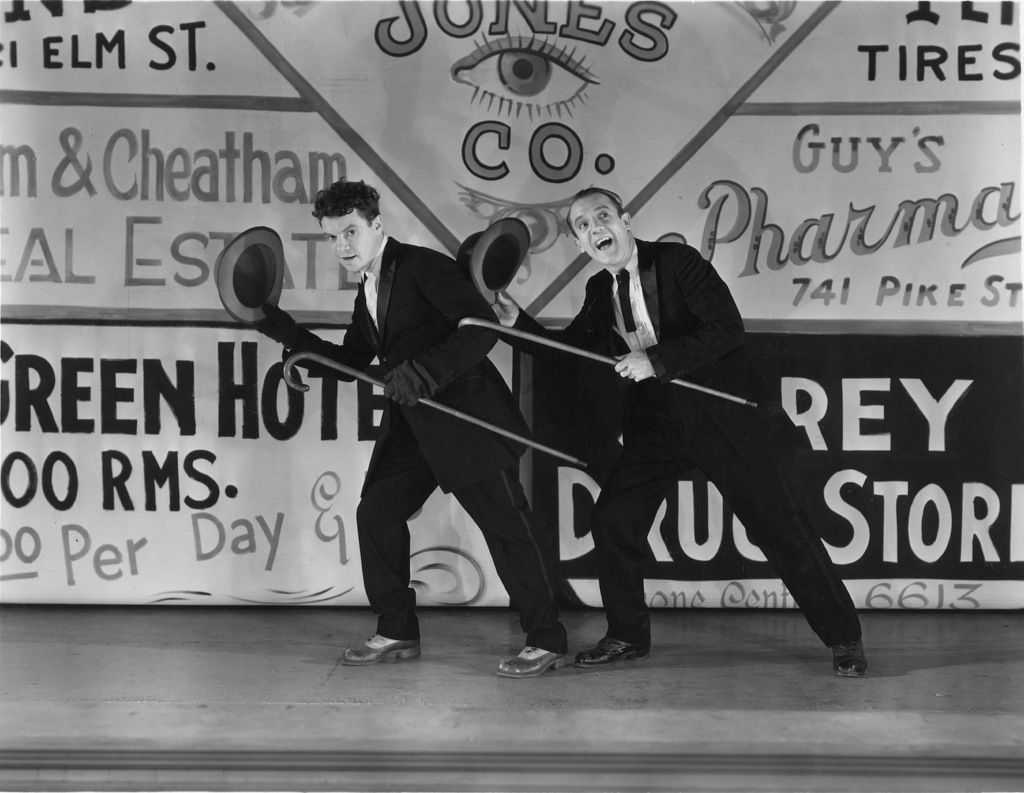 Thanks for stopping by Countess De Lave!
Ron, we so appreciate your comments here.
Can you tell us about the actors in the photo I posted? I'm afraid I don't know much about their contibutions to the Vitaphone era. Are they featured in a film being screened tomorrow?